Overview
Title: The Blueprint to How Top Sales Reps Use Trigger Events for Clinical Prospecting
Time: On-Demand
Duration: 1 Hour
Join Us
Reaching out without context is a bad idea. To make your prospects feel relieved, even thankful, that you have reached out at the right time is not a pipe dream. Using trigger events to conduct your prospecting is the best way to make it happen.
But you cannot just send the same blanket email to everyone; all trigger events are different. World leading sales trainer Richard Harris joins Tukan Das to share what the key trigger events are that top sales people leverages, as well as how they do it.
In this this webinar you will learn
What is a trigger event?

How to find and identify trigger events quickly

Which trigger events you need to start using now

How to tailor your messaging to prospects around trigger events
Meet the Speakers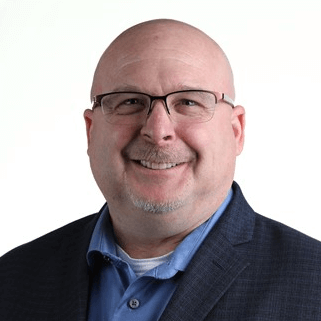 Richard Harris
CEO
Harris Consulting Group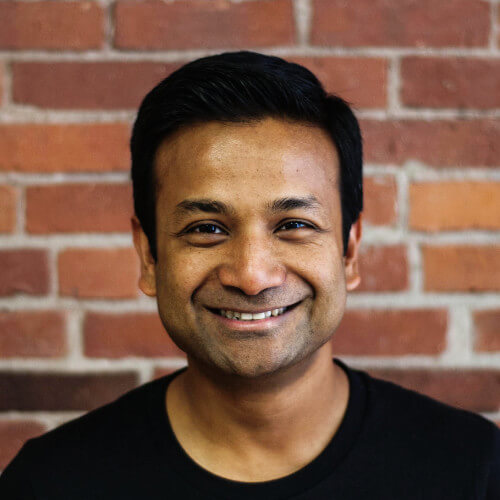 Tukan Das
CEO
LeadSift
REGISTER NOW
Fill out this form to watch this webinar now!