Overview
Title: How to Use Behavioral Intent Data to Crush Your Sales Prospecting and Close More Deals
Date: On-Demand
Duration: 1 Hour
Join Us
Einstein once said that using the same sales prospecting methods and expecting different or better results is the definition of insanity. That's what he would have said if he ran a sales team.
We're pretty sure Einstein would advise sales professionals to use Behavioral Intent Data, too.
Tired of getting told to call back in six months, that it's the wrong timing, or that your competitor beat you to a deal? You need to get out ahead of the game. And that requires a new strategy…
Enter Behavioral Intent Data, the fuel sales pros who eat their quota for breakfast are using to supercharge their sales prospecting. Register below to hear exactly how Chris Ortolano and Alex Kaye are beating their competition and closing the deals they can't with Behavioral Intent Data.
In this this webinar you will learn
Understanding what Behavioral Intent Data provides sales pros – engagements with competitors, funding rounds, new decision maker hires

How to plan your sales outreach cadence based on Behavioral Intent Data intelligence

How to identify key stake holders in accounts using Behavioral Intent Data

What NOT to do with Behavioral Intent Data

Why sales should pass Behavioral Intent Data onto customer success after closing the deal

How to know if Behavioral Intent Data is right for you
Meet the Speakers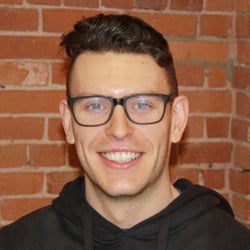 Alex Field
Growth Manager
LeadSift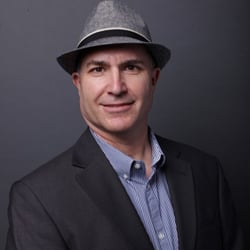 Chris Ortolano
Founder
Outbound Edge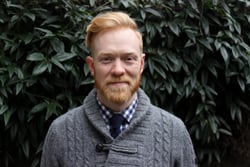 Alex Kaye
Director of Success
Rose Garden Consulting LLC
REGISTER NOW
Fill out this form to watch this cant miss webinar!