Overview
Title: How to Run Targeted B2B Ad Campaigns That Stand Out and Convert
Time: On-Demand
Watch this webinar now
Perhaps you've tried email outreach and organic social media, with lackluster results and are thinking about a foray into paid advertising. But you don't know where to begin and don't want to blow your budget on the learning curve.

Tukan and Mike deliver actionable strategies and insights based on their own experiences using Behavioral Intent Data to drive high-performing paid advertising campaigns. Learn how to create targeted ad campaigns using Behavioral Intent Data as your fuel to achieve knockout results.
In this this webinar you will learn
What are the best paid channels a B2B Marketer can use for Customer Acquisitions?
How can you create engaging Ad copy to get the attention of your buyers?
How can you target your prospects across the buyer journey?
How to leverage Behavioral Intent Data to build Facebook/LinkedIn custom audiences?
How to discover and target leads not on your digitally owned properties with advertising campaigns for sales follow up?
Meet the Speakers
Tukan Das
CEO at LeadSift
Moderator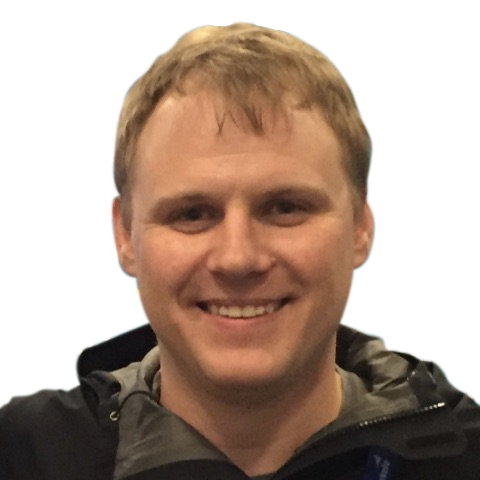 Mike Brown
Siemplify
Director Digital Marketing
WATCH NOW
Fill out this form to register for the webinar