Overview
Title: Highly Effective ABM Strategies Utilizing Behavioral Intent Data
Time: On-Demand
Duration: 1 Hour
Join Us
Are you looking for new success with your ABM campaigns? Do you know how Intent Data can benefit you?
Tune in as David Crane of Intentsify, Jaime Romero of Fortinet, Kathy Macchi of Inverta, and Tukan Das of LeadSift dive into the real meaning of Intent Data and ways it can help bring success to your ABM Campaigns.
In this webinar you will learn
What really is Intent Data and how it can benefit your business

How Intent Data can help ABM campaigns create success

Overcoming challenges with what works and does not work

Real Life Examples of ABM campaigns using Intent Data
Meet the Speakers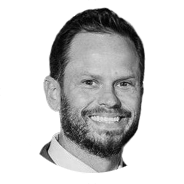 David Crane
VP of Marketing
Intentsify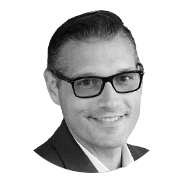 Jaime Romero
Vice President Corporate Marketing
Fortinet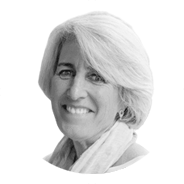 Kathy Macchi
Vice President of Consulting Services
Inverta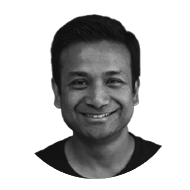 Tukan Das
Founder & CEO
LeadSift
WATCH NOW!
Fill out this form to watch this webinar now!